What is The Caviar Club?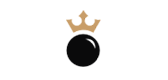 An exclusive experience
A subscription service delivering fresh, delicious caviar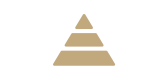 Premium caviar
Only the highest quality caviar available to the US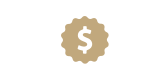 Exceptional prices
Prices on caviar that are unbelievably low

The surprising, science-based health benefits of caviar
Good source of Vitamins A and D
Offers minerals zinc and iron
Arginine Increases blood flow
Can boost immune function
High in Omega-3s
Arginine can act as an aphrodisiac
Acetylcholine can improve memory
Omega-3s can help alleviate depression and anxiety and boost your spirits
What people say about our caviar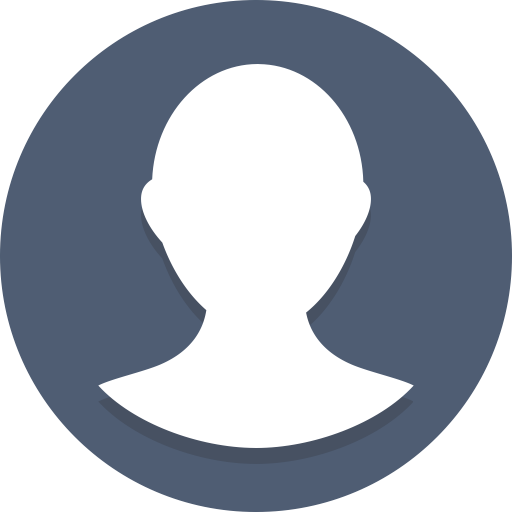 I was impressed! I'm a private chef in Beverly Hills and usually buy from petrossian, I got the same quality and same amount for a quarter of the price! Delivered properly by a professional. Well done
Jason H.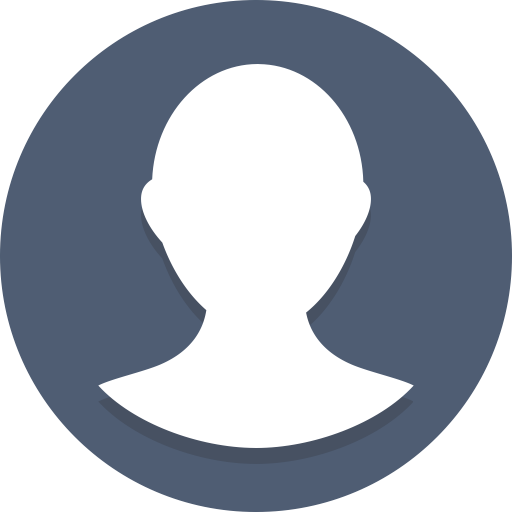 Bought from an advertisement.....very very happy with both their caviars. The product is equal to, if not superior, to a local caviar company at a significant savings. We will be repeat customers for sure. Thanks
William D.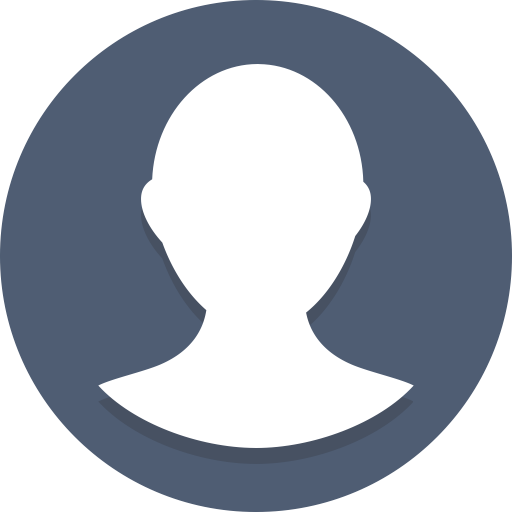 Not only is this the best-tasting caviar I've ever eaten, the company's customer service people are super responsive when you have a question or issue. Great company and product!!!
Melissa Z.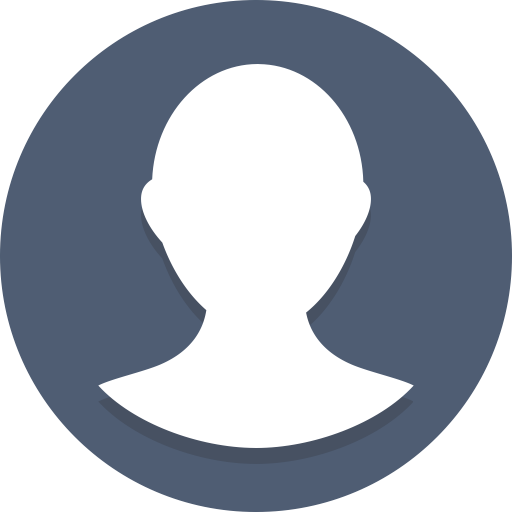 My wife is Russian and loves black caviar. The Imperia caviar we ordered was equal in taste and texture to other caviars we have spent hundreds of dollars more on. We are hooked!
Gregory G.
Curious about our caviar?
Order our sampler to experience the luxurious flavor of fresh caviar for yourself.